Commodity name:

FingerPrint

Commodity ID:

1087702690575306752

FingerPrint

After weeks of research and testing we have finally released a low price, high quality series of plectrums.

MOOER plectrums are constructed of a resilient, high tensile strength POM based material. This will deliver great tone and last for a long time.

We've incorporated a unique fingerprint style grip design so our plectrums will remain non-slip in any rotational position.

FP-L(Light Pick)- 0.70mm

FP-M(Medium Pick) - 1.07mm

FP-T(Thick Pick) - 1.37mm

MOOER plectrums are constructed of a resilient, high tensile strength POM based material. This will deliver great tone and last for a long time.

We've incorporated a unique fingerprint style grip design so our plectrums will remain non-slip in any rotational position.

FP-L(Light Pick)- 0.70mm

FP-M(Medium Pick) - 1.07mm

FP-T(Thick Pick) - 1.37mm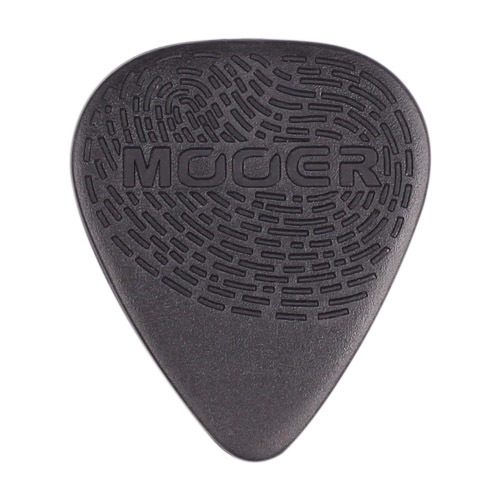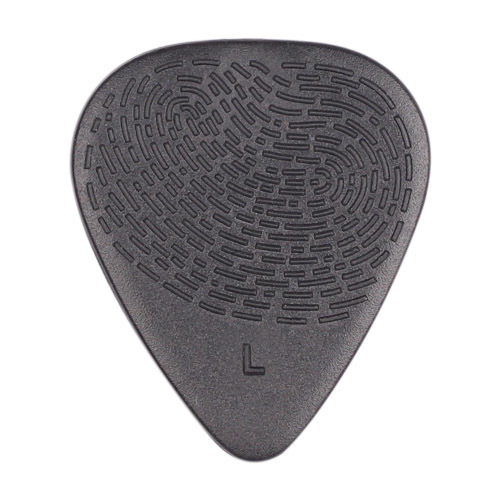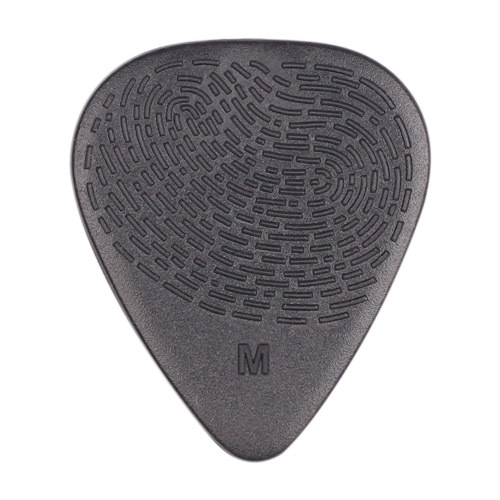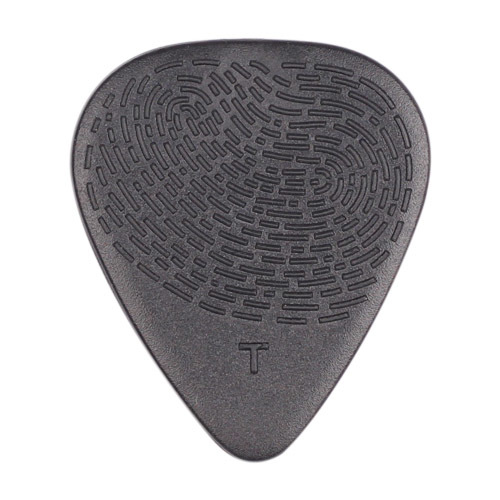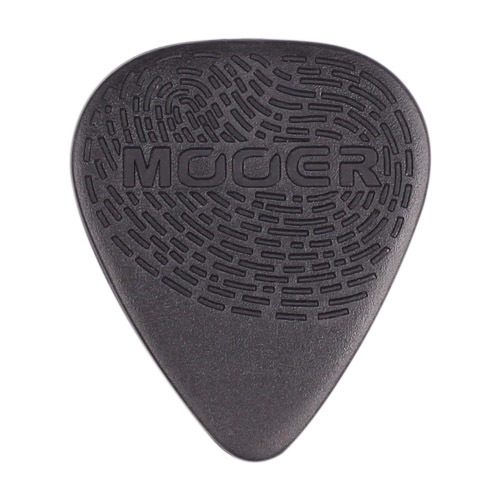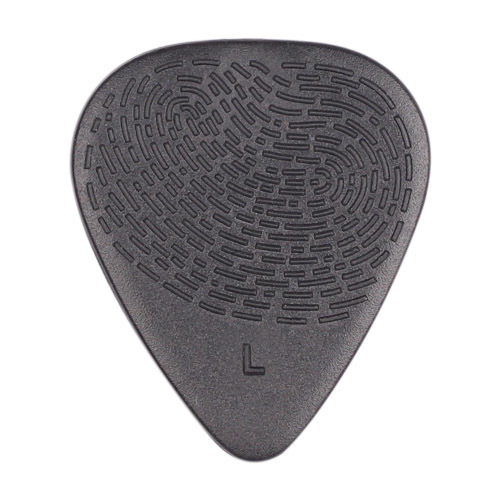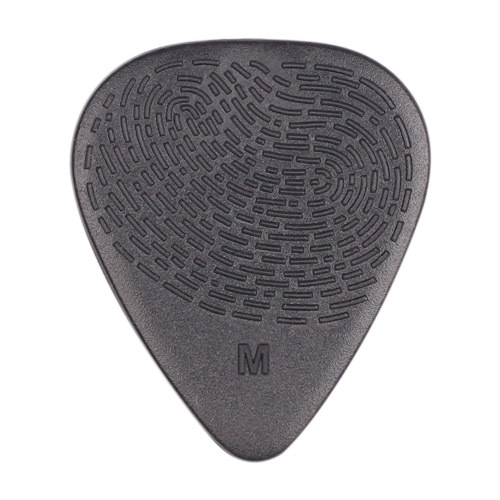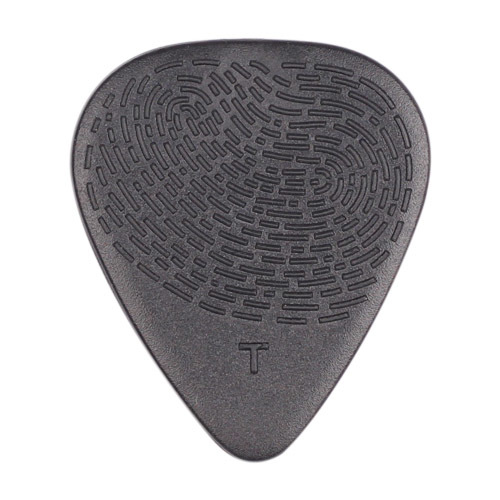 FingerPrint
After weeks of research and testing we have finally released a low price, high quality series of plectrums.
MOOER plectrums are constructed of a resilient, high tensile strength POM based material. This will deliver great tone and last for a long time.
We've incorporated a unique fingerprint style grip design so our plectrums will remain non-slip in any rotational position.
FP-L(Light Pick)- 0.70mm
FP-M(Medium Pick) - 1.07mm
FP-T(Thick Pick) - 1.37mm
Features
Connections
Specification
Demo
MOOER plectrums are constructed of a resilient, high tensile strength POM based material. This will deliver great tone and last for a long time.

We've incorporated a unique fingerprint style grip design so our plectrums will remain non-slip in any rotational position.

FP-L(Light Pick)- 0.70mm

FP-M(Medium Pick) - 1.07mm

FP-T(Thick Pick) - 1.37mm
MOOER plectrums are constructed of a resilient, high tensile strength POM based material. This will deliver great tone and last for a long time.

We've incorporated a unique fingerprint style grip design so our plectrums will remain non-slip in any rotational position.

FP-L(Light Pick)- 0.70mm

FP-M(Medium Pick) - 1.07mm

FP-T(Thick Pick) - 1.37mm
MOOER plectrums are constructed of a resilient, high tensile strength POM based material. This will deliver great tone and last for a long time.

We've incorporated a unique fingerprint style grip design so our plectrums will remain non-slip in any rotational position.

FP-L(Light Pick)- 0.70mm

FP-M(Medium Pick) - 1.07mm

FP-T(Thick Pick) - 1.37mm
MOOER plectrums are constructed of a resilient, high tensile strength POM based material. This will deliver great tone and last for a long time.

We've incorporated a unique fingerprint style grip design so our plectrums will remain non-slip in any rotational position.

FP-L(Light Pick)- 0.70mm

FP-M(Medium Pick) - 1.07mm

FP-T(Thick Pick) - 1.37mm

Download
X
MOOER plectrums are constructed of a resilient, high tensile strength POM based material. This will deliver great tone and last for a long time.

We've incorporated a unique fingerprint style grip design so our plectrums will remain non-slip in any rotational position.

FP-L(Light Pick)- 0.70mm

FP-M(Medium Pick) - 1.07mm

FP-T(Thick Pick) - 1.37mm