Jozef Nadj
Jozef Nadjis is best known as a contemporary violinist。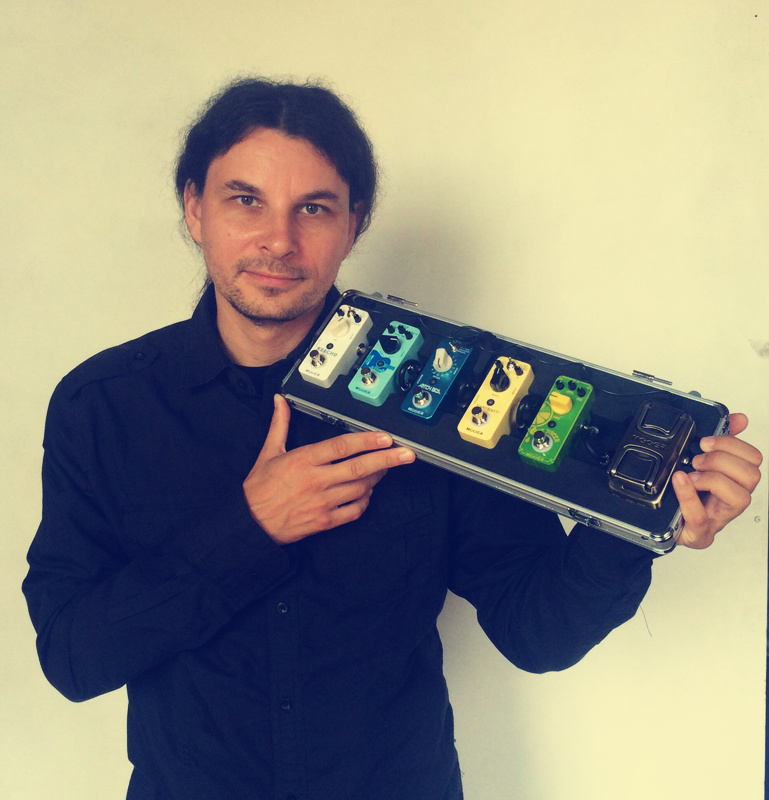 Jozef Nadjis is best known as a contemporary violinist, recording artist and educator. He started playing violin at the age of 5. As a teenager Jozef had the desire to explore the "modern electric" world and left the classical roots behind him.

His talent was recognized soon and Jozef was offered a scholarship to study at Berklee College of Music. While studying at Berklee, Jozef has developed his unique sound and he was called the "Jimi Hendrix of the violin" by several magazines and newspapers.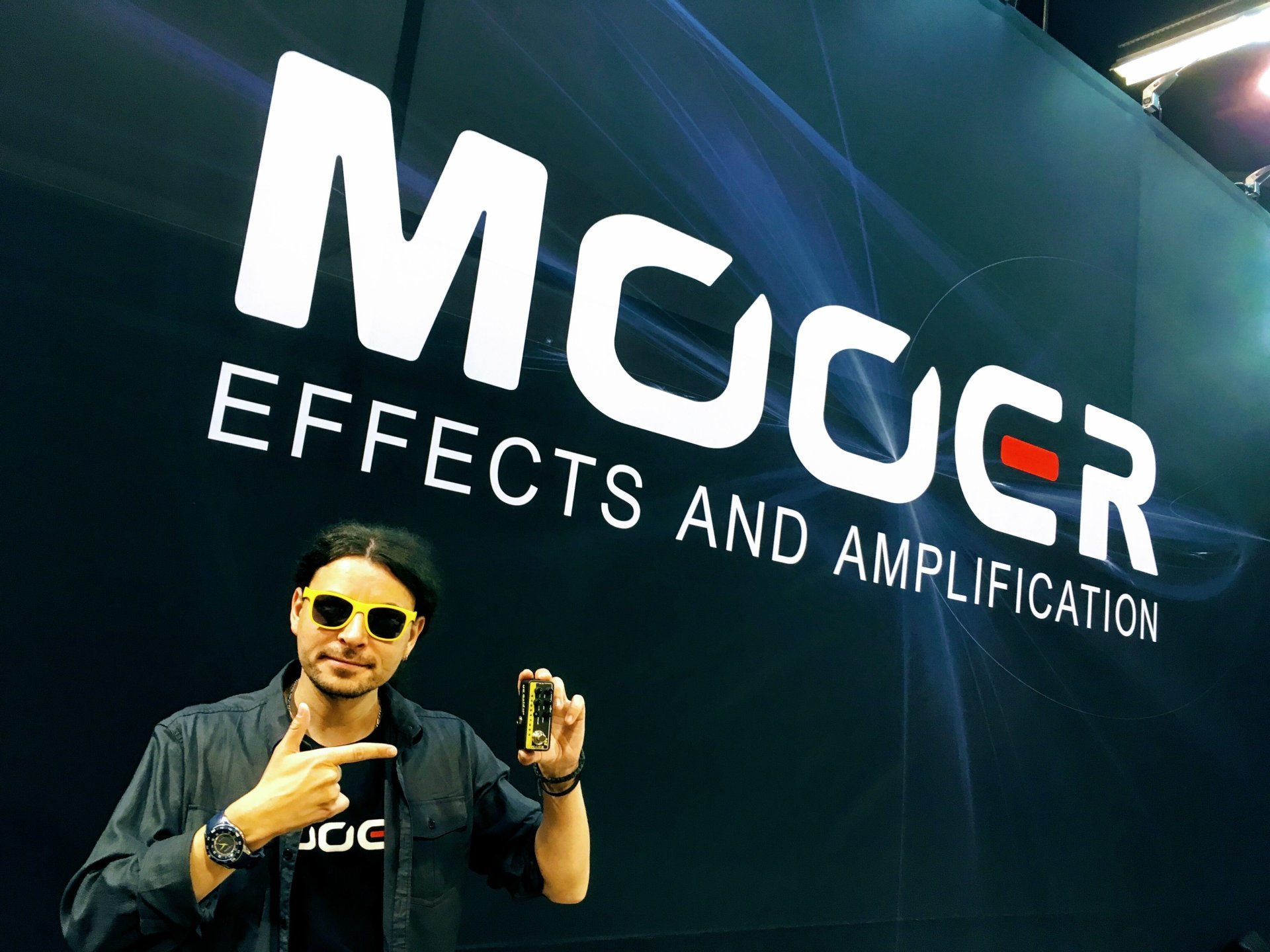 In his career Jozef has had the incredible opportunity to perform, and further hone his skills, with some of the worlds best musicians - Billy Cobham, Nigel Kennedy, Didier Lockwood, Rob Thomas, James Montgomery, Wynton Marsalis are just a few Jozef has shared the stage with.