Colin Phils
American Math Rock

Colin Phils is an independent rock band founded in the United States in 2013.
The band released their first album "Right at Home" in June 2014 and released a single "Best Foot Forward" in December of the same year. Their latest album "e, r, som, sa..." was released in Hong Kong on May 29, 2016 through independent record company Sweaty & Cramped.
After that, the band traveled through major cities in China on their "Great China Tour" and performed a total of 21 shows. Their music is described as mathematics rock, post-rock and indie rock, passing through catchy choruses and verses. The band has performed in South Korea, China, Hong Kong, and the United States so far!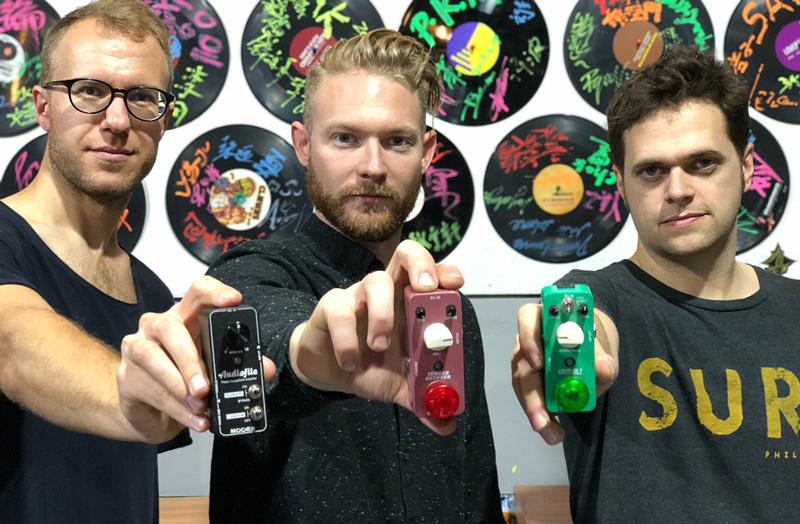 Colin Phils is based in Richmond, Virginia, and often performs with popular post-rock bands. The band can also play more levels of pure music (guitar loops, synthesizers, intricate drum spots), and concerts with full harmony. They can't wait to share the freshly-baked albums of 2017 and will once again come to China to tour. The first show will be on the eve of New Year's Day at the Shenzhen Midi Music Festival to open a tour across China.