Beatrice & Vito
Dronningen

Dronningen are a London-based electro-rock assault squad.
Formed in August2014,the band consists of Beatrice Bonnano on lead vocals/guitar(Italy),Vito Cerasia on lead guitar(Italy) and Ameiie Gerbet on drums(France).
Dronningen's debut EP Royal Riot came out in 2016,comprised of 3 songs showcasing their early approach to electro-rock music.After extensive gigging in London, Derby, Leeds, Southampton, Basingstoke , Reading,Lancaster,Sweden and beyond,the band have recently released their new EP"Sugarbox" (June 2017).
Their new single "Sugarbox" was played several times on BBC Introducing London by Gary Crowley,Kerrang! Radio,Shoreditch Radio and many other stations.
The band also played at several music festivals like Live at Heart in Sweden , Lancaster Music Festival, Stoke Newington Festival,Comic Con 2016,Stow Festival, Jenova 2017,The Alternative Great Escape 2017 and more.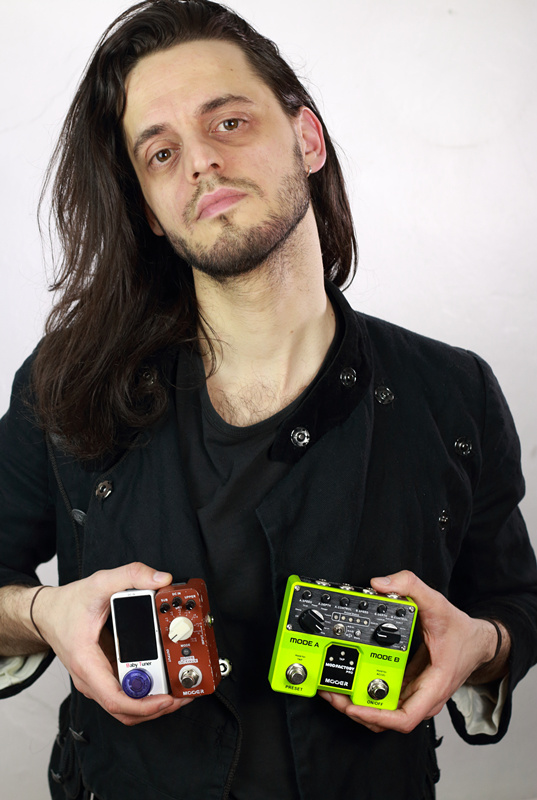 Beatrice Bonnano