Megat Muhamad Yaesree
Daylight Descends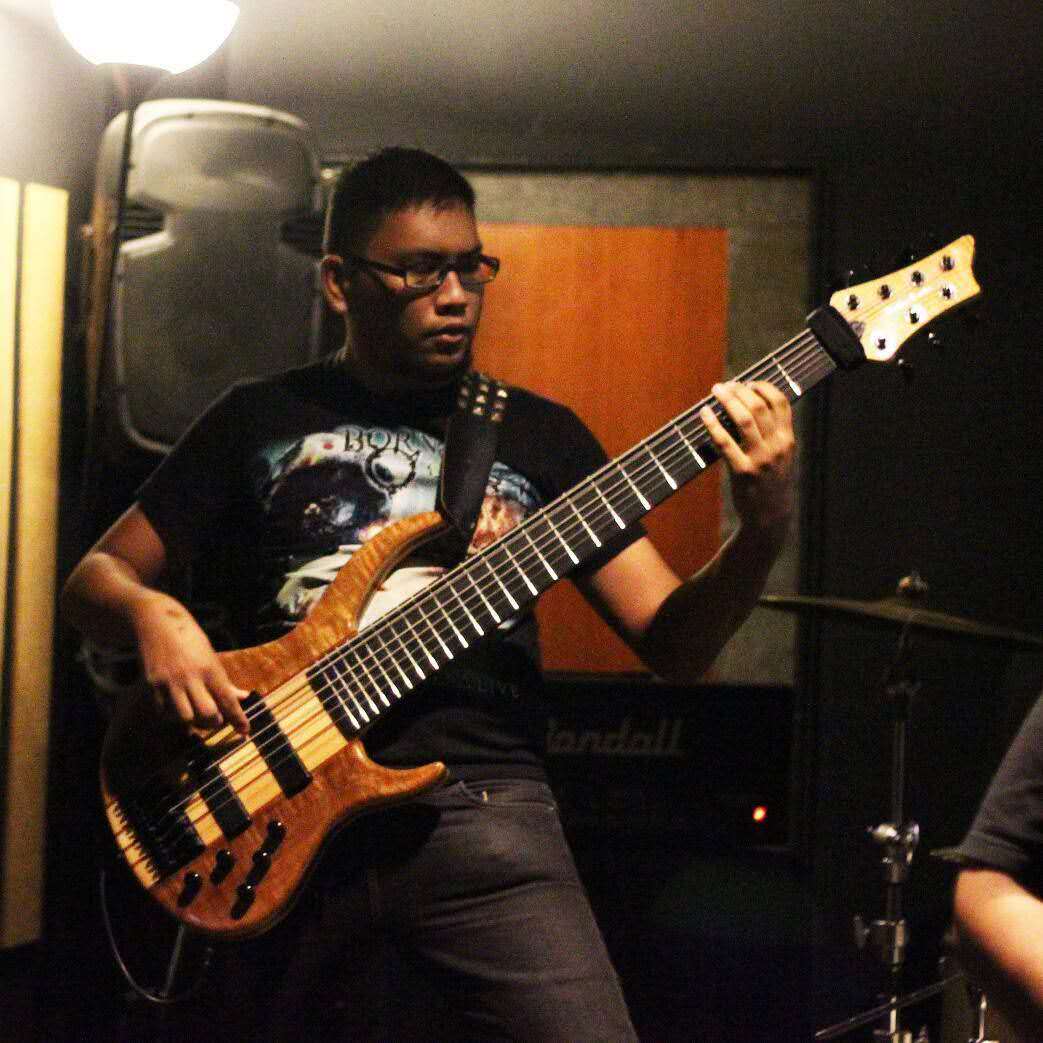 Born in December 30th 1990 in Klang, Megat Yaesree, a bassist for DAYLIGHT DESCENDS since 2008. Performing in reputable gig halls now like the Garage Studio, Penvia Studio, Drum Asia to name a few. Megat music career started in 2003 in Shah Alam together with his first performing band at school, the FLOYD ROSE. He have been playing bass for 14 years.
His band Daylight Descends is a groove metal band from Kuala Lumpur, Malaysia. All music written by Megat Adzwan (Guitars and Vocals), Megat Yaesree (Bass), Muhamad Albar (Drums) and Muhammad Kamil (L ead Guitars). They have been around since 2008. They influences is Machine Head, Lamb of God, God Forbid, Fear Factory, Meshuggah, Deftones, Korn, Shadows Fall & Periphery. They also release a self-titled EP & consist of 5 songs. Bloodstained Memories, Saviour, Distant Future, Chains & Mind.Cage.Insanity.
They are planning to record more songs within this year.
Megat plays Groove Metal with a soul. Listen to his band and it you can feel a chill down to your spine.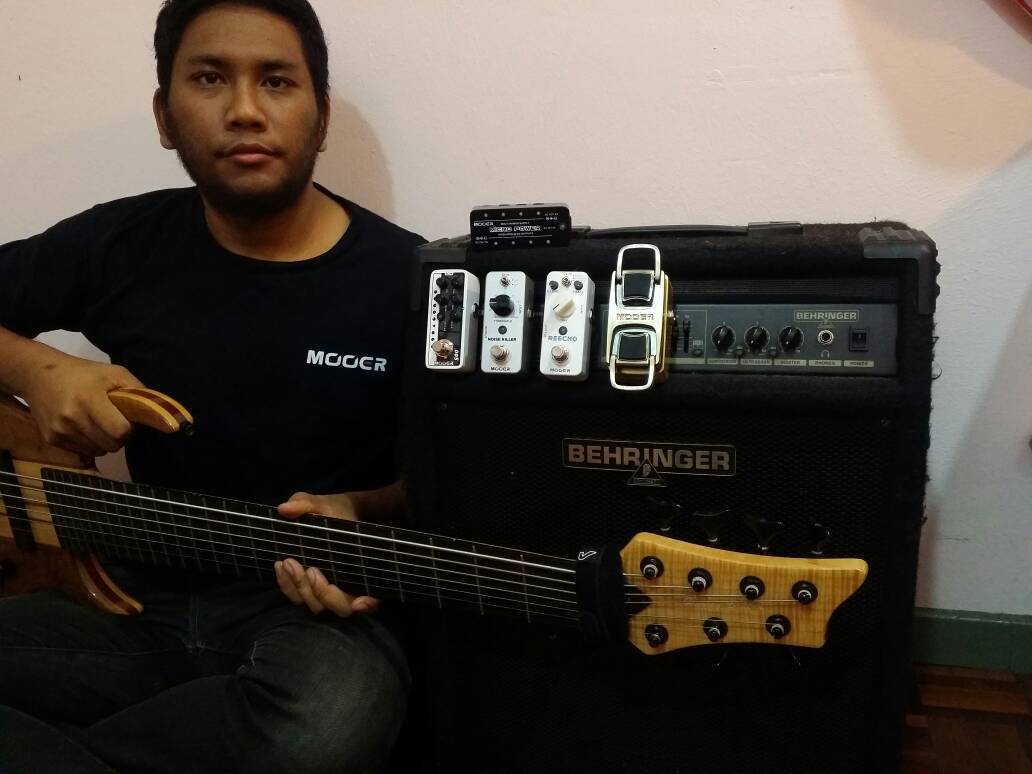 Media Social Reference: -
Facebook: https://www.facebook.com/megat.yaesree
https://www.facebook.com/daylightdescends7strings/?pnref=lhc
Instagram: https://www.instagram.com/megat_yaesree/?hl=en
https://www.instagram.com/daylightdescends/?hl=en
Twitter: https://twitter.com/Megat_Yaesree
https://twitter.com/dylght_dscnds
Youtube: https://www.youtube.com/channel/UCdf3JicsRbdQxCrIdklH9EA