Eric Zhuang
Timeless Fusion Party

We Chinese maybe know him through his books, that we learned his playing and personal charm. Eric Zhuang's book is one of the most necessary teaching materials at early years when lack of teaching materials. And when the BBS was very famous, the players learning Jazz would certainly go to the Jazz Player Forum—JazzInvention. And Eric Zhuang is its forum moderator.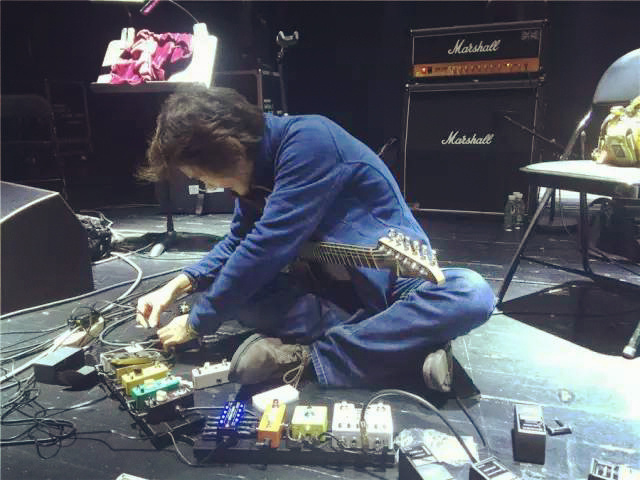 What's more, Eric Zhuang is also the cooperated player with so many famous singers .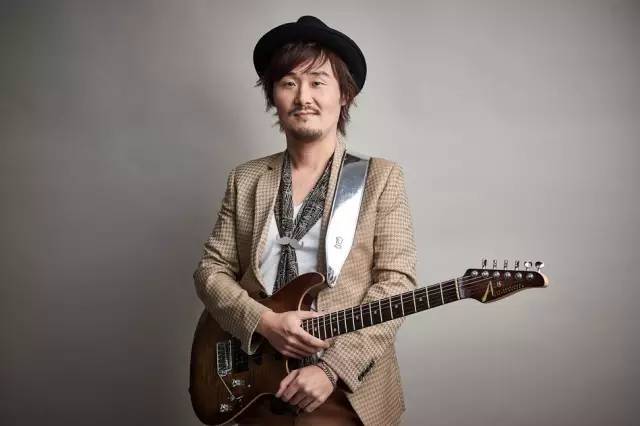 As the spokesman of the world famous guitar brand—Tom Anderson, he made the band with some backstage senior musicians and has released 6 albums in the past five years and won many music awards for several times. And he often makes a performance tour and holds lectures in Taiwan and the Mainland.