Derryl Vi
independent Musician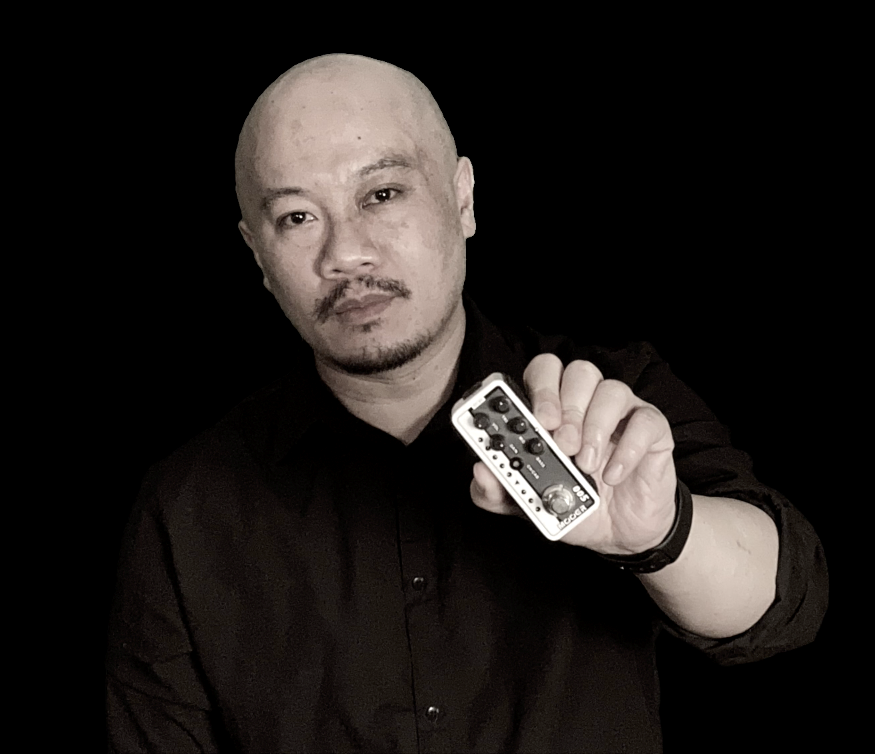 Based in Toronto Canada, Derryl Vi is an independent Musician that has dedicated his life's works to music and performance. Derryl Vi has mastered live shows and unforgettable studio recordings, while maintaining his signature Death/Thrash metal sound.
After 2 EP's, his debut album "The Art of Violence" was released in mid 2017 with exposure in Europe and South America. Prior to VI, Derryl has had the fortunate honour to open for bands such as Devildriver's "Thrash and Burn Tour" Revocation in 2009.
In summer 2018 Derryl Vi would be featured on Samm Dunn's "Shredders of Metal" which brought a newer audience and work started for a follow up album. Knowing a new audience was present, a new single "8213" was released which brought thrash elements while maintaining the melodic death metal the band was known for.

During the summer of 2018 the album would was entitled "Chaos Immortal". The single "End of Days" was released and featured on Banger TV's episode "Most Anticipated Metal Albums 2019.
Derryl also records and produces his own albums in his home studio and continues to perform in the interim for Thrash Metal band Korrosive.
Social Media Links:

https://www.solar-guitars.com/artists/derryl-vi-vi/
https://www.facebook.com/DerrylViGuitarist
https://www.youtube.com/user/TheDerrylv
https://www.instagram.com/derrylvi