Forged in the fires of war torn Yugoslavia, Z Maddox plays guitar as if he were charging into battle! With music as his weapon of choice, he fought to survive the many trials of starvation, violence, and the brutality that plagued his homeland.
First inspired by the guitar playing of his own father, Z became a professional musician by the age of 13 and played with the top acts of his native country, including Griva and Laboratorija Zvuka to name a few. After many years of hardships and witnessing the world around him ripped apart by war, Z knew that the time had come for him to follow his dreams and start a new life in the birthplace of Rock n' Roll!
So with his guitar in hand and very little in his pockets, Z Maddox made his move to America and it wasn't long before America began to notice.
In a short time Z has become an in-demand guitarist and within the last 5 years alone he's performed with many notable names of Rock, including Sammy Hagar, Dee Snider, Lita Ford, Michael Anthony, Vince Neil, Vinny Paul, John 5, Michael Schenker, Steve Stevens, Rudy Sarzo, Vinnie Appice, Steven Adler, Geoff Tate, Sebastian Bach, Carl Palmer, Jon Anderson, Carmine Appice, Jordan Rudess, Simon Wright, Phil Lewis, Kip Winger, Oz Fox, Bow Wow Wow and many others!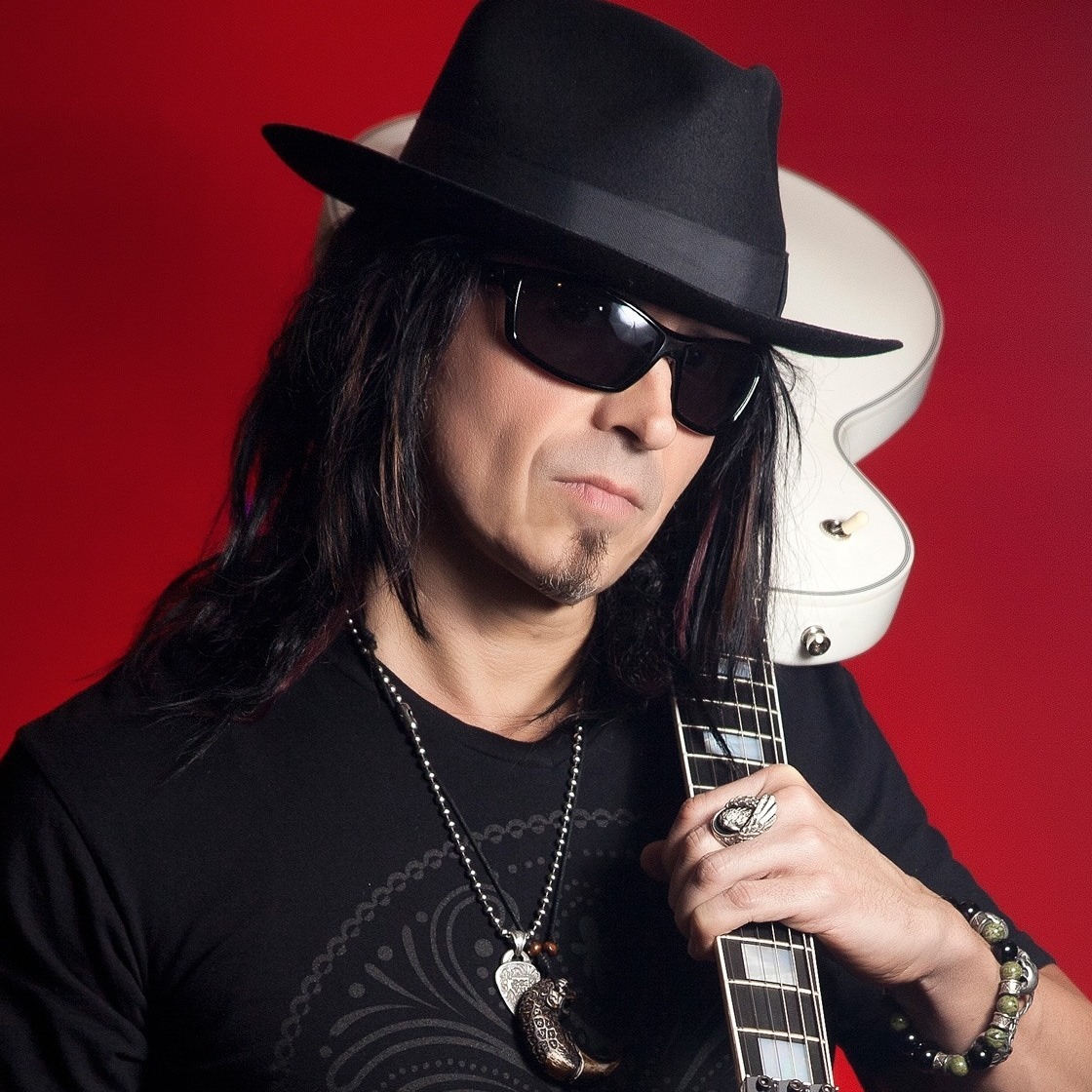 Z Maddox has also performed for televised broadcasts, award shows and in 2013 Z joined the prestigious Broadway show "ROCK OF AGES" in Las Vegas. Since 2015 Z has been performing with "RAIDING THE ROCK VAULT", a show awarded Best of Las Vegas 6 years in a row.
In 2016 Z performed with Chuck Billy & Alex Skolnick (Testament), Stephen Pearcy (RATT), Doro Pesch (Doro), Kip Winger & Reb Beach (Winger & Whitesnake), Robert & Rudy Sarzo (Quiet Riot & Ozzy Osbourne), Brian Tichy (Foreigner & Journey) and Dee Snyder (Twisted Sister) at the Vegas Rocks Magazine HMA Award Show "All Star Jam" in Las Vegas.
Z Maddox's level of musicianship and professionalism are highly respected and admired by many in the music business! A consummate workaholic, Z continues to pursue his dreams and is working on several projects with many big names in the world of Rock.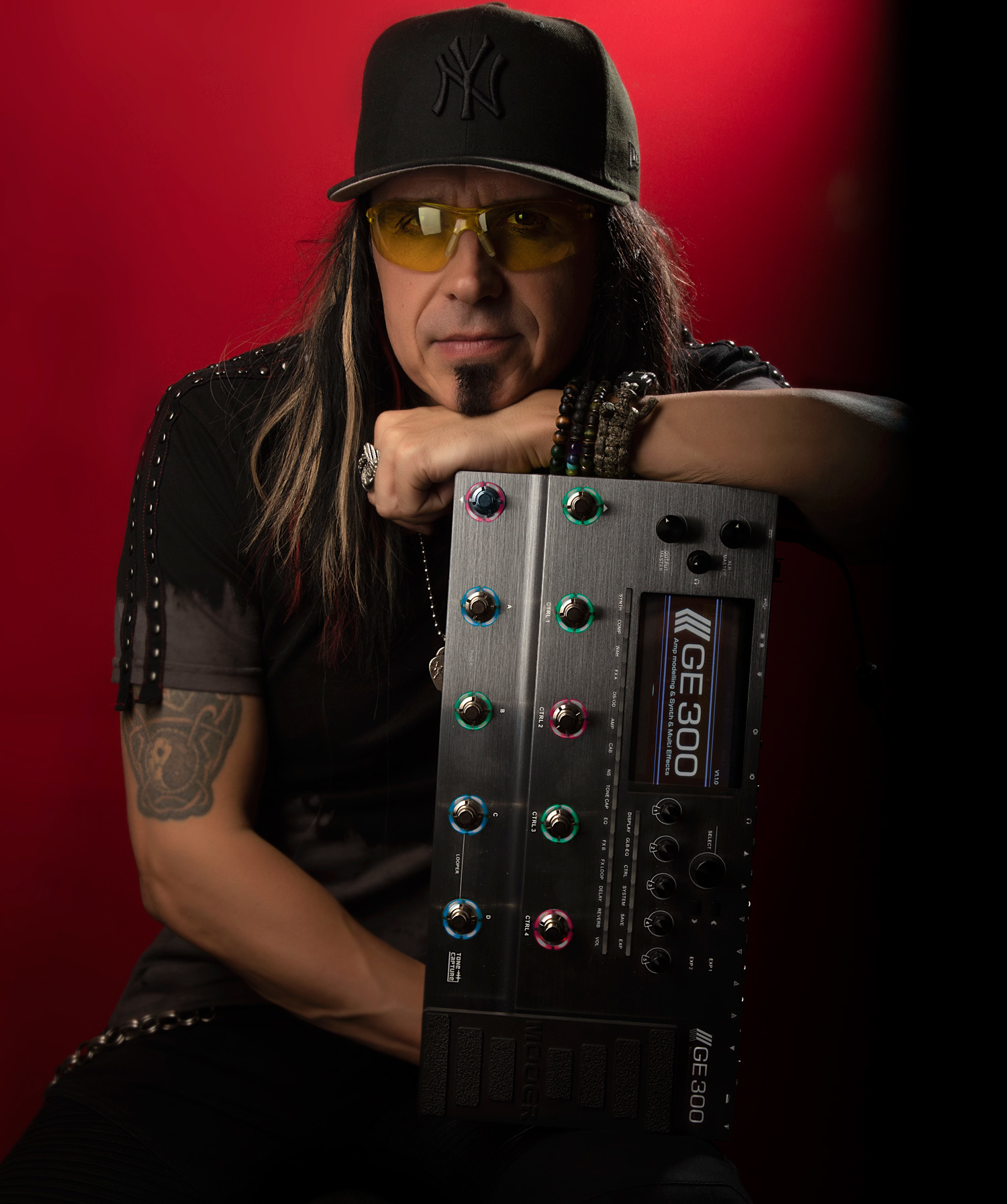 Link:
Website: www.zmaddox.com
Band Website: https://www.raidingtherockvault.com/
https://www.raidingtherockvault.com/the_band/
Video: https://www.youtube.com/watch?v=bRquZxM6BVQ