Anto Addabbo
Guitar player

Born in 1979, Anto Addabbo is a guitar player, songwriter, arranger, producer and performer led into the music scene by pure passion and commitment.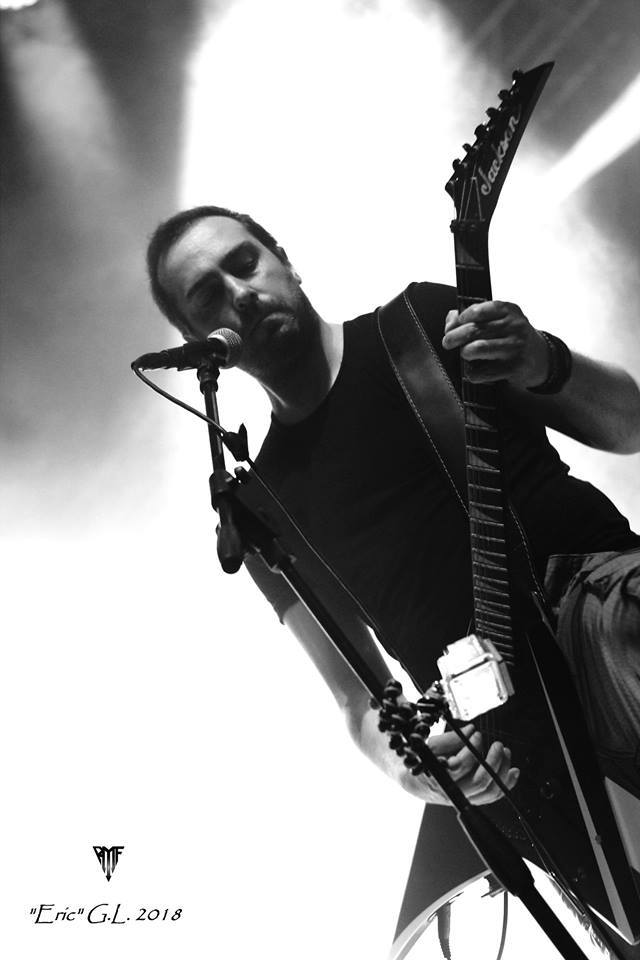 Known as a vanguard of the Italian metal scene for his passionate and technical guitar technique, Addabbo is the founder of modern metal powerhouse Reality Grey.
To date, Reality Grey has released two albums, one EP and several singles worldwide. From their debut in 2006, has enjoyed success as a 'Melodic Death Metal/Melodeth' band, an assessment they both appreciate and challenge as they quest to define and pioneer their own signature in the metal scene.
Release after release, Reality Grey have proven to be a tight five-piece able to break the melodic death metal dogmas, producing a challenging and inviting hybrid of modern metal in its pure form: melody, brutal and complex!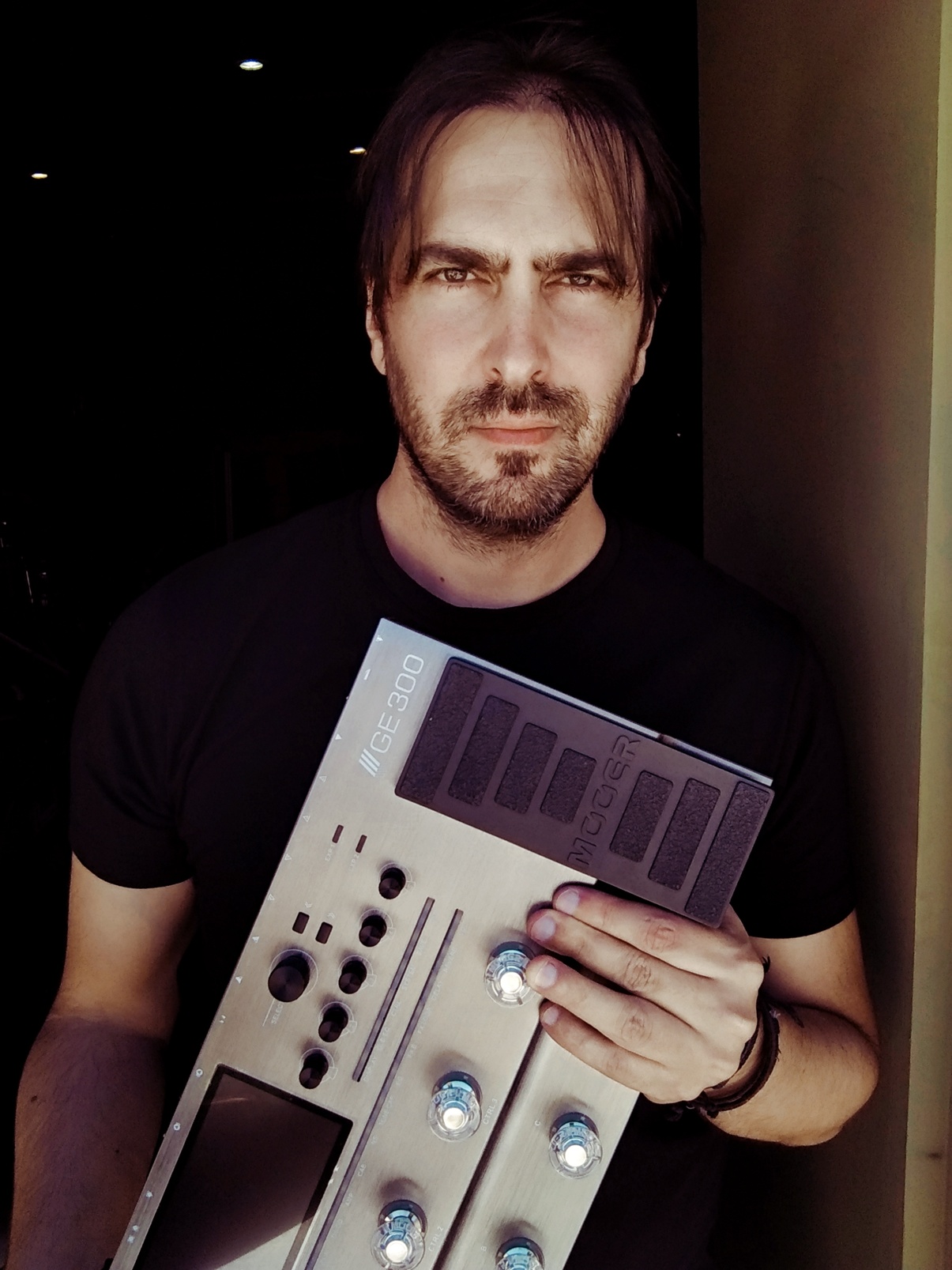 As a long-time user of Mooer, Anto has recently graduated from the stalwart Ge200 to the brand new Ge300 and he fully endorses his choice: "Moeer Ge200 and Mooer Ge300 are top quality equipment for the new generations of guitarists! Mooer gear has great consistent tone and a user-friendly interface that can't be beat! On the dynamic environment of a live stage, the new Tone Capture feature allows me to bring all my favorite amps on the road in a small box! Thank you Mooer for making such great products!"
Social Media:
https://www.facebook.com/RealityGreyOfficial/
https://www.instagram.com/realitygrey/
https://www.instagram.com/antorealitygrey/
https://www.youtube.com/user/RealityGrey
https://www.youtube.com/c/antoaddabbo
Discography:
REALITY GREY
2006 DARKEST DAY ARE YET TO COME (Razar Ice Records U.s.a.)
2008 DAY ZERO EP (Razar Ice Records U.s.a.)
2014 DEFINE REDEMPTION (Bakerteam/Scarlet Records)
2017 DAYBREAKERS (SINGLE)
2018 THE VOID (SINGLE)
2019 THE FURY (SINGLE)
Endorsed by:
Jackson Guitars
EMG Pickups
Mooer Audio
Dirtbag clothing
Mooer product using:
Mooer Ge300
Mooer Ge200
Mooer Baby Bomb